Like poetry for your senses, GoldGourmet offers a selection of genuine gold and silver leaf squares, flakes and dust to make anything edible a work of art. Crafted in a tradition more than one hundred years old, GoldGourmet gold and silver add sophistication and flair, making your culinary offerings uniquely festive and memorable.
Decorating with 23 karat edible gold and silver leaf transforms cakes, pastries, confections and specialty drinks into culinary masterpieces.
Precious edible gold and silver leaf, flakes and dust are a magical addition to the professional and home chef's repertoire, and a delight to the discerning palate.
As a goldbeater for over 145 years, combining expertise with state-of-the-art facilities, J. G. Eytzinger Gmbh is proud to offer GoldGourmet - a selection of gold leaf and silver leaf, flakes, shabin and dust of the highest caliber. Our gold leaf is conscientiously obtained by reclamation and from reputable sources; undergoes a stringently controlled, hygienic beating process; is certified with GMP (Manufacturing Process) by an independent laboratory; and is kosher and halal certified.
---
---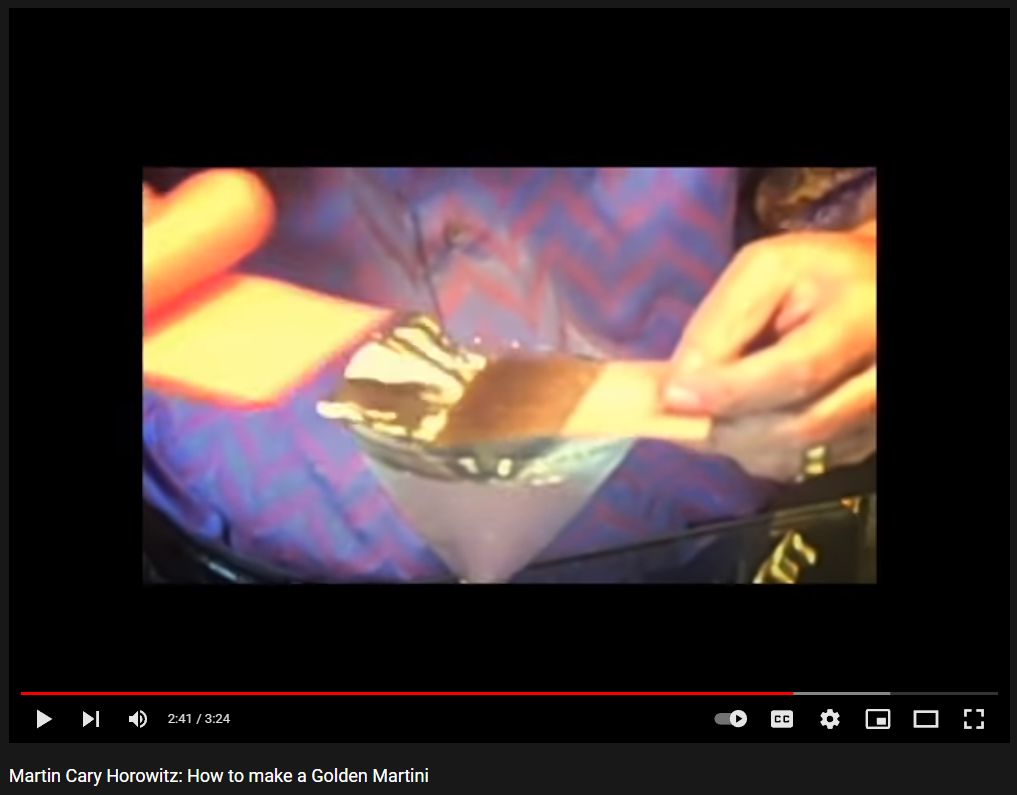 ---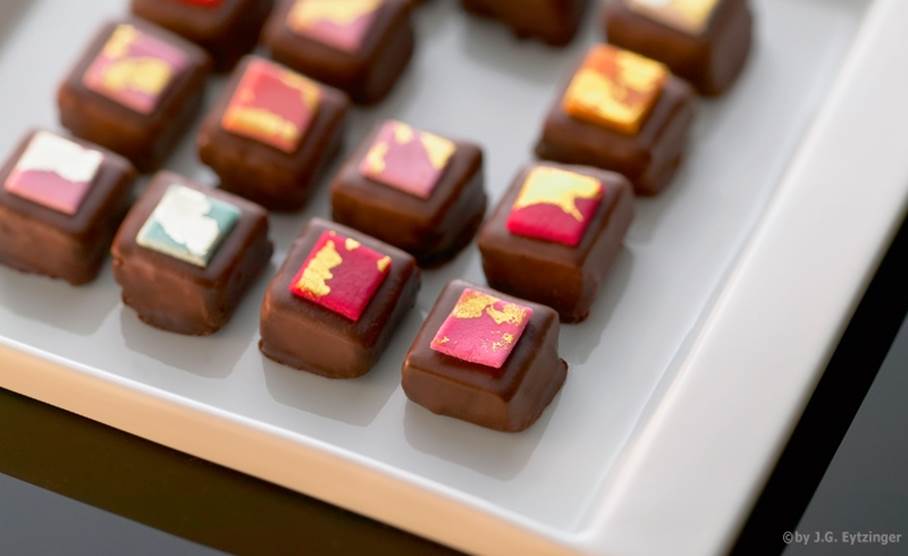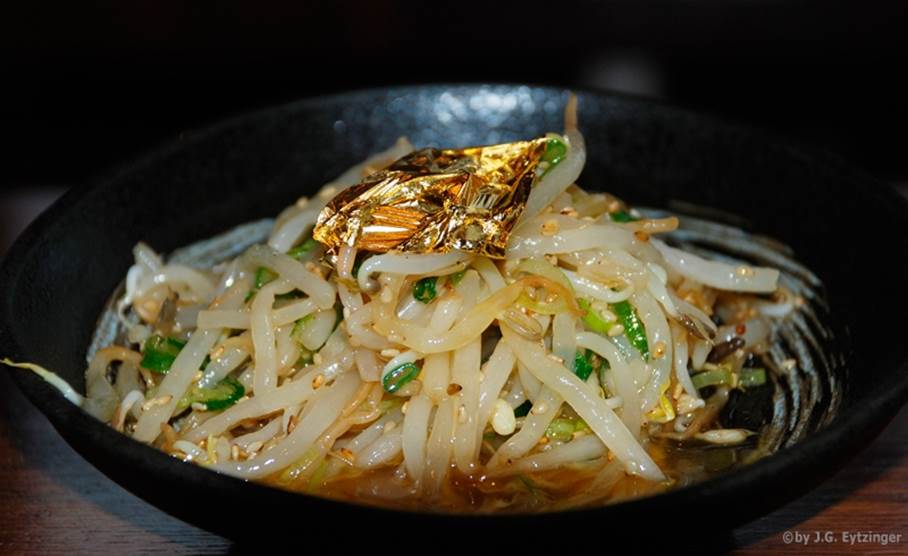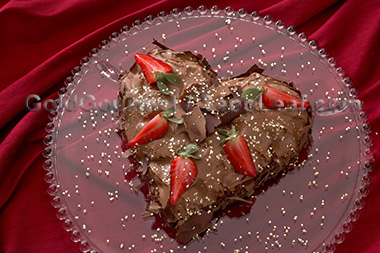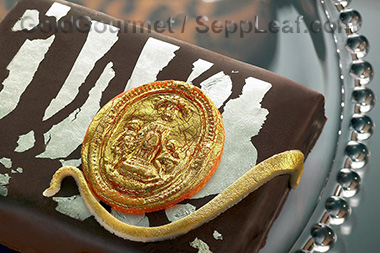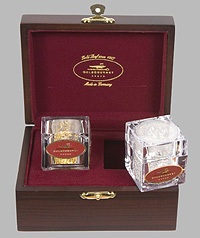 GoldGourmet
Available Online At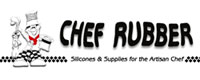 Chef Rubber, Las Vegas
702-614-9350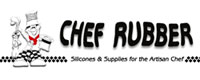 Chef Rubber, Texas
830-392-0742

EdibleGold.com
415-407-5097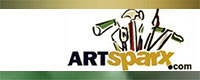 GildedPlanet.com
415-407-5097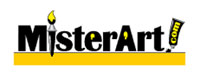 Texas Art Supply
713-526-5221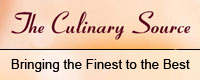 The Culinary Source
407-522-9099