olcaustico Venetian Plaster is the elegant, tintable wall surfacing material that is not only aesthetically pleasing, but also offers unlimited opportunities to create distinctly different and unique surfaces. It provides a wealth of creative possibilities for both traditional and contemporary settings and can be colorized to create an unlimited palette of pastels, earthy neutrals and vibrant, saturated color.

Kolcaustico is easily applied and worked with a blade. When multiple layers are burnished and waxed, an elegant, super-smooth, high-gloss finish can be achieved. Adding mica powders to the wax can create a deep pearlescence or a rich semi-metallic lustre. For a matte surface with texture, dry pigments or marble dust can be mixed with Kolcaustico.

From the highest sheen to the most earthy texture, nothing is as versatile or as workable as Kolcaustico. Each application is a truly unique creation. In the hands of a talented applicator, it can be a work of art. Is it any wonder that the most demanding and in demand designers, architects and contractors choose Kolcaustico for surfaces that are to be more than background.

Fantasy & Faux artistry using Kolcaustico
Dining Room - Sargent Architectural Photography
Master Bedroom Vignette - Everett & Soule

Paint Pro Magazine

: "The Egyptians, Greeks and Romans appreciated the beauty of polished lime plaster. In the 1500s, builders in Venice, trying to make buildings as light as possible so they wouldn't sink into the mud underlying that city, enhanced lime plaster with marble dust to simulate the look of marble without the weight. The technique became known as Venetian plaster (stucco veneziano, in Italian) and was used around Europe till the early 19th century."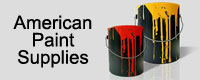 americanpaintsupplies.net
Naples, Florida
239-566-2700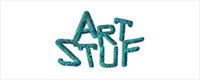 artstuf.com
San Francisco, California
888-278-7883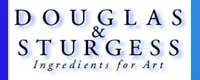 douglasandsturgess.com
510-235-8411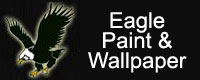 eaglepaintandwallpaper.com
Englewood, New Jersey
201-568-6051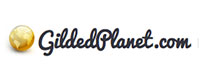 gildedplanet.com
415-407-5097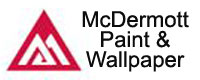 mcdermottpaintwallpaper.com
Greenwich, Connecticut
203-622-0699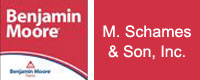 benjaminmoore.com
New York, New York
212-673-3860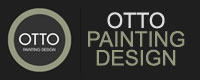 ottopaintingdesign.com
Chanhassen, Minnesota
952-474-2022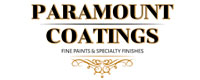 paramount-coatings.com
Mount Vernon, New York
914-840-9167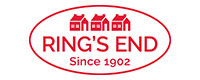 ringsend.com
203-655-2525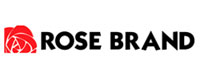 rosebrand.com
Secaucus, New Jersey
800-223-1624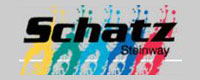 schatzsteinwayinc.com
Astoria, New York
718-721-0777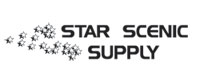 starscenic.net
800-485-7827