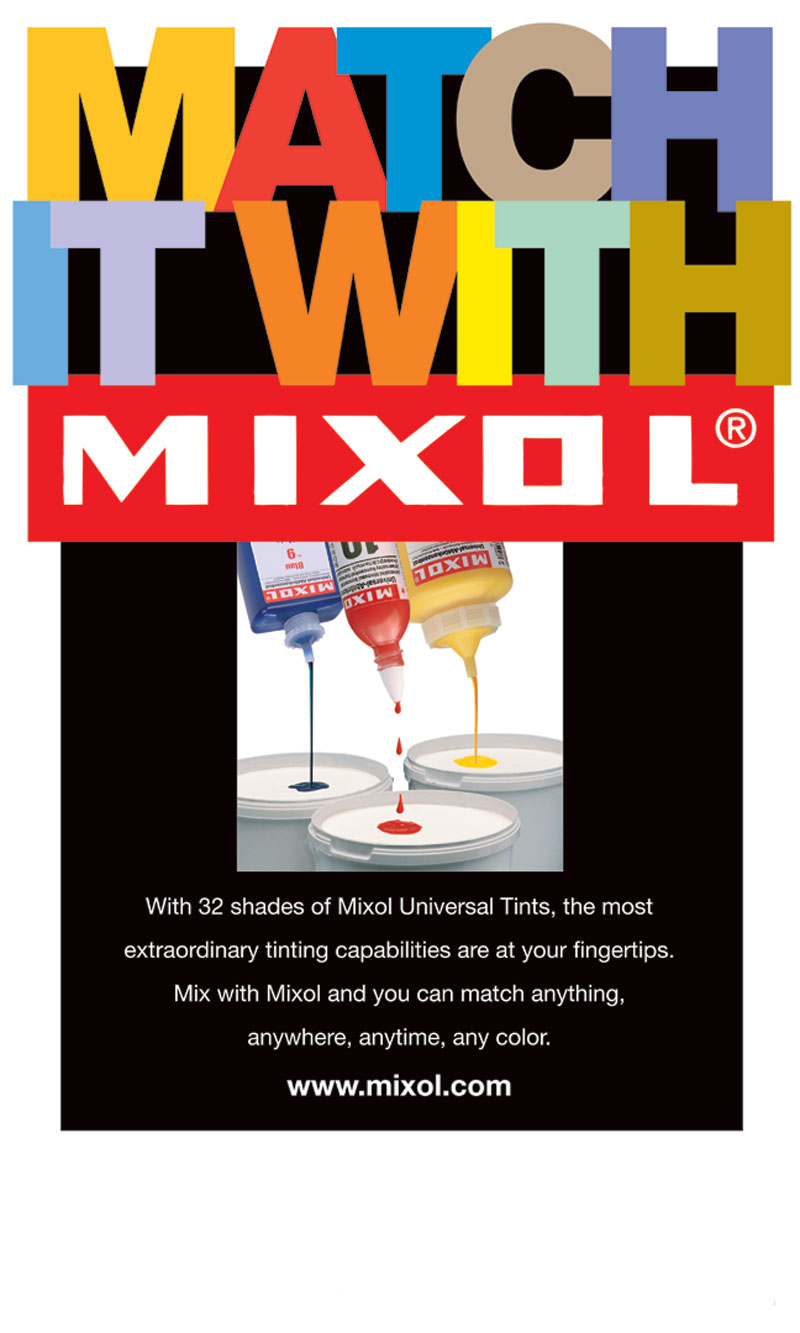 Tint with Mixol and you can match anything,
anywhere, anytime, any color.
Mixol offers the highest quality Universal Tints on the market. Produced in Germany for more than 35 years, Mixol is compatible with almost any paint and coating. The full assortment of 33 colors mixes easily with shellacs, lacquers, primers and fillers.
Mixol is known for its high concentration of pigment, sophisticated color palette, and ease of mixing. They are highly resistant to frost and heat damage. They have an indefinite shelf life, and because they are binder-free, they will not dry out or thicken.
Fifteen Mixol Oxide colors were created to meet the growing demand for adding color to fast-drying varnishes and paints. Oxide colorants can even be used with cement and mortar and are colorfast and weatherproof.
Mixol Color Charts
Mixol Custom Color Combinations
Mixol Metallics
Mixol Glitter Effect
Mixol Articles
| | |
| --- | --- |
| | "Mixol, a high-quality tinting paste made in Germany, is highly concentrated and will add color to almost any type of paint or coating materials. A binder-free, glycol-based product, Mixol is made for hand mixing and is easily suspended in water, oil or solvent bases...Colors are so concentrated that Mixol is usually measured by drops, not ounces. The product is very popular with faux finishers who want to color-correct a batch of paint." |
| | |
| --- | --- |
| | Mixol's new Metallic Effect Concentrates create a wide variety of gold, silver or copper effects ranging from a light shimmering glitter to an opaque metallic-like surface. These water-based tinting pastes contain a high portion of bronze, aluminum and pearlescent pigments, and they may be added to transparent coatings to create a decorative finish or glaze. The full range of 33 Mixol Universal Tints may be combined with Metallic Effect Concentrates to create an infinite color palette and a variety of special effects. |
| | |
| --- | --- |
| | Custom Color Your Finishes: A new product helps you to tweak stains or film finishes for the exact tint you want, in the September 2007 issue of Better Homes and Gardens WOOD Magazine, presents four ways to use Mixol in your workshop. The article provides helpful suggestions to 1) Fine-tune stain colors, 2) Make a brush-on toner, 3) Customize an oil finish, and 4) Tint water-based finishes. |
| | |
| --- | --- |
| | Woodworkers Journal - Tricks of the Trade. |
Mixol: The Truly Universal Colorant

"The idea ... is great. Imagine a colored liquid you could add to absolutely anything -- stain, filler, lacquer, waterbased coatings, varnish, shellac -- to mix exactly the color you need ... Mixol is ... a truly universal colorant. Sold as a concentrated liquid in a wide range of colors, this finely ground pigment-based material mixes instantly into waterbased, oil-based, or solvent-based stains, finishes, putty and filler. It even mixes into gel stains and gel polyurethanes."
  •  



---
Find Mixol products at a store near you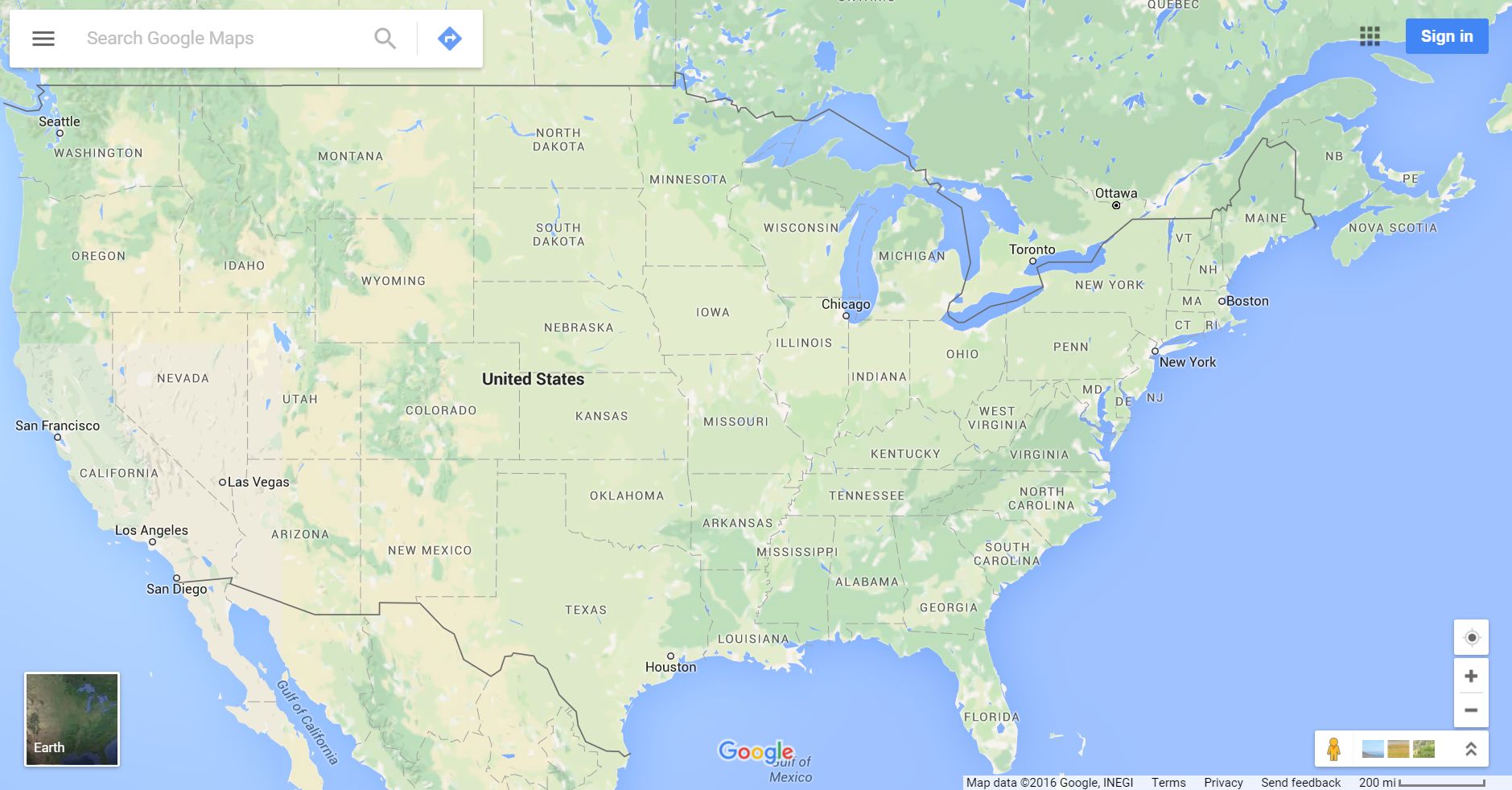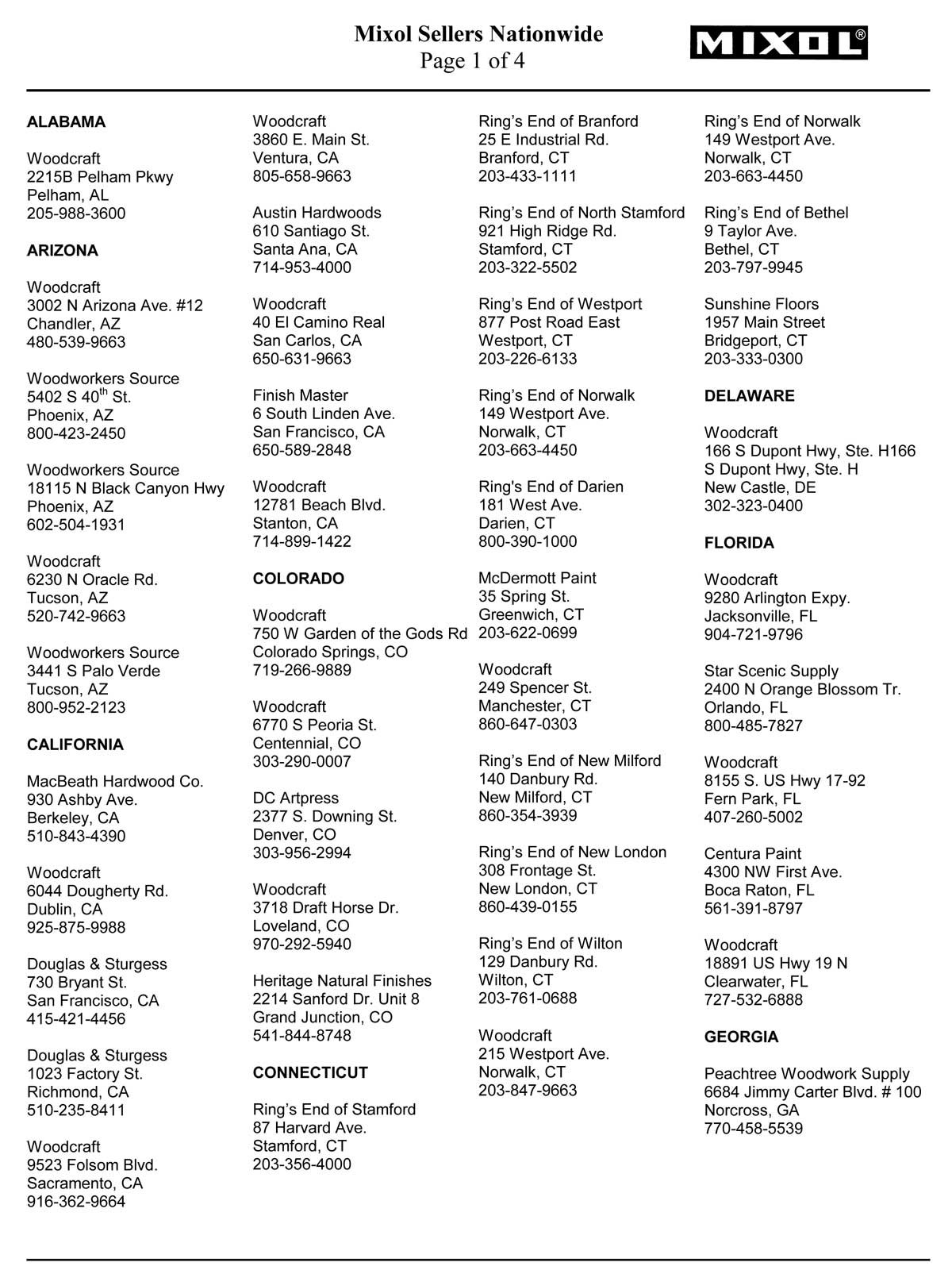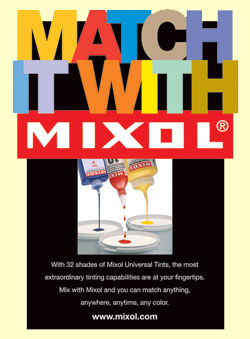 Mixol
Available
Online

Click the links below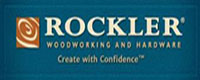 rockler.com
800-279-4441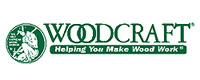 woodcraft.com
800-542-9115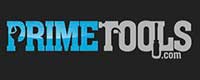 primetools.com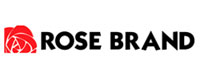 rosebrand.com
800-223-1624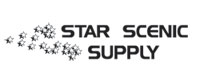 starscenic.net
800-485-7827

stewmac.com
800-848-2273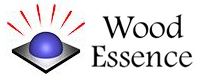 woodessence.com
306-955-8775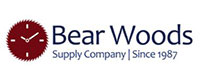 bearwood.com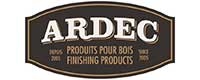 ardec.ca
819-797-8823

artistcraftsman.com
844-644-7778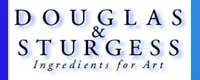 douglasandsturgess.com
510-235-8411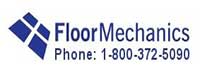 floormechanics.com
800-372-5090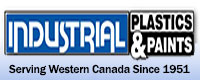 goindustrial.ca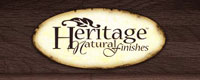 heritagenaturalfinishes.com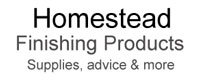 homesteadfinishingproducts.com
216-631-5309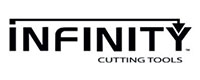 infinitytools.com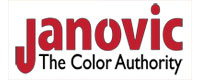 janovic.com
718-392-3999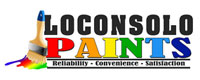 loconsolo.com
718-332-1111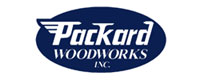 packardwoodworks.com
800-683-8876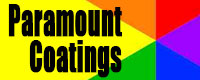 paramount-coatings.com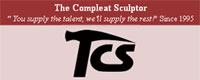 sculpt.com
212-243-6374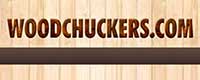 woodchuckers.com
800-551-0192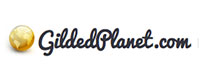 gildedplanet.com
415-407-5097